We organized a short-notice photowalk for the Lancaster County Photography Meetup group this past weekend. Because I'm apparently bereft of original ideas, I suggested we get together and cruise through Downtown Lancaster and more specifically, Central Market. I wanted to get inside Central Market partly to hedge against possible chilly outdoor temperatures and partly because I wanted to pick up some of the tasty wares for sale there within.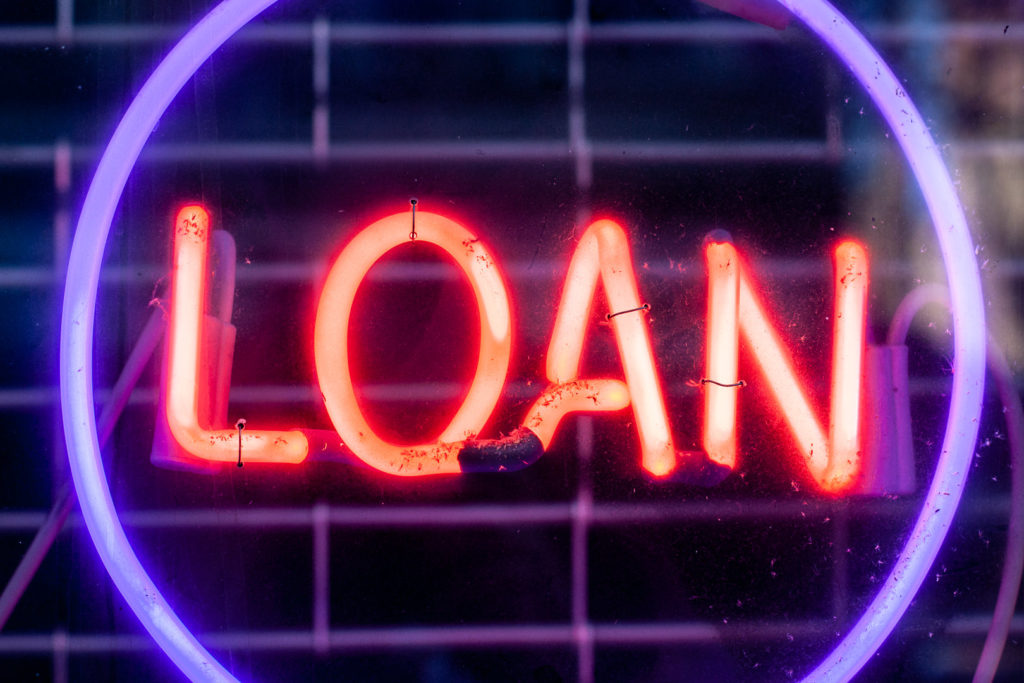 I think Central Market offers some great opportunities for photography. From the variety of colorful produce on sale from local vendors, to the vibrant characters behind the stands themselves, there's no shortage of subjects if you're really looking for them. However, shooting in Market is not without its perils. Even on the brightest of mornings, Market can be a little on the darker side due to the high dark ceilings and the lack of available natural light. Towards the middle of the floor, I never find myself shooting below iso 800 at the widest aperture the lens at hand can muster.
A few of us braved the chilly streets for a half an hour or so and made our way up to another one of my favorite spots near Downtown, St. James Episcopal Church. The church was open for Christmas pageant rehearsals so we got to warm up inside and enjoy the beauty of the morning sun streaming through St. James' ornate stained glass windows in the sanctuary. There's a compact little cemetery behind the church filled with age worn gravestones and, I'm sure, a fair share of Lancaster city history.
Considering it was colder outside than the inside of Tiger Woods' house these days (rim shot), the turnout was decent, and I think we all got in some quality shots.  At the very least, we had some decent photo chit chat and some piping hot cups of Cocoa Joe at the Prince Street Cafe afterward.  If that's not enough to get you up at 8 am on a Saturday morning, then there's no helping you.

Downtown Lancaster Photowalk Gallery
---
---
You might also like
---