90 degrees in the shade. Unflattering direct overhead sunlight. Hot pavements and city traffic. No problem. Just another successful photowalk for the venerable Lancaster County Photography Meetup Group. Eight plus years in for the group, it's pretty rewarding to see 40 plus photographers make their way out on a scorching Saturday afternoon. Our favorite Gallic photographer, Benoît Barbé, organized yet another fantastic tour of the backstreets of Lancaster City.
As the group ambled along past the Linear Park, up Lemon Street, through Buchanan Park, and back towards Harrisburg Pike, they certainly found lots of worthy subjects. Shooting in near mid-day sun can be challenging, so you have to take your opportunities when you spot them. Because of the hard shadows this type of sunlight produces, I tried to exploit it by focusing my efforts on finding hard color contrasts. This way, I could incorporate the shadows as a part of the composition as opposed to fighting against them.
I started off the day with two lenses, but ultimately decided to challenge myself by only working with one prime, the 35mm f/1.4 II. With my trusty 24-70mm f/2.8, I can be lazy at times relying on my zoom to rework a scene instead of my feet. Shooting with a prime (particularly a focal length I'm not used to using) snaps me out of that comfort zone. I have to move around the subject a lot more and consider a few different options when composing my shots.
I found the 35mm to be a pretty versatile focal length for a lot of the shots I typically take. I could definitely back off and get a wide scene if necessary (although a few time I did have to back out into the street to get the shots I wanted, not always the best idea.) If I wanted to get close in I was surprised at how well I could isolate my subject and get to a reasonably small close focusing distance.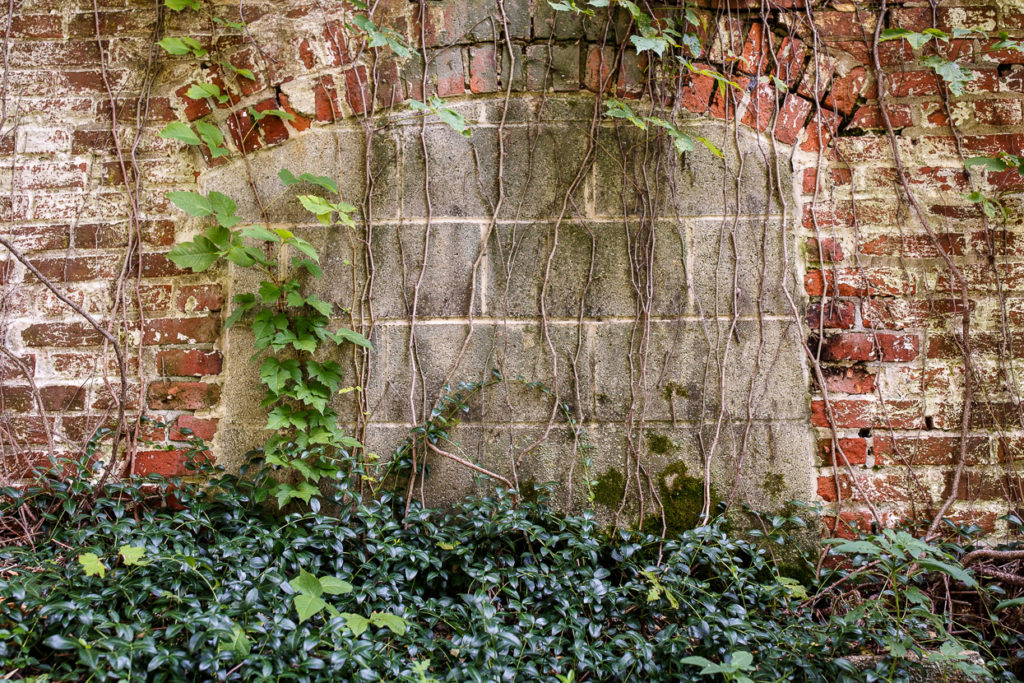 After the nearly 3 mile trek through the streets and alleys of Lancaster City, a respite from the heat at Iron Hill Brewery was more than welcome. Their craft brews are always tasty, but after two hours in the mid-July sun the libations tend to go down the hatch with less than typical viscosity. In the end, I got a few shots I ended up liking and one or two that will be long-term keepers. Not a bad haul for a mid-day walk.
Many thanks to Benoît for putting this together, and to all the folks who braved the temperatures to participate (you can check out their photos from the walk here.). It's never a bad day out making photos with other togs, no matter how much sweat your t-shirt soaks up.
---
---
You might also like