For the second year running, our intrepid little team of camera store folks made the trip up to Newport, RI to help photographers with their camera maintenance during the annual Inspire Photo Retreat. My days at the retreat consist mostly of staring at the interior of the vendor ballroom. From 8am till dinner time I check in cameras, answer questions, and spend time wishing I had brought along another staff member to help. Like most business trips, you tend not to have a lot of time to explore the environs.
This year I was lucky enough to carve out some spare time in the evenings and a few hours before we left for home to reacquaint myself with this seaside town. When I was growing up, my parents annually rented a cottage at Lords Point (near Mystic, CT) for our summer vacation. Often, we would get our rental for a couple of weeks and during our stay my Mom would schedule little one day road trips. We would head over to Watch Hill, RI to peruse the shops and have a frosty cabinet, or head to Misquamicut State Beach so we could spend an afternoon rafting on the "big" waves Lord's Point swimming locales couldn't provide.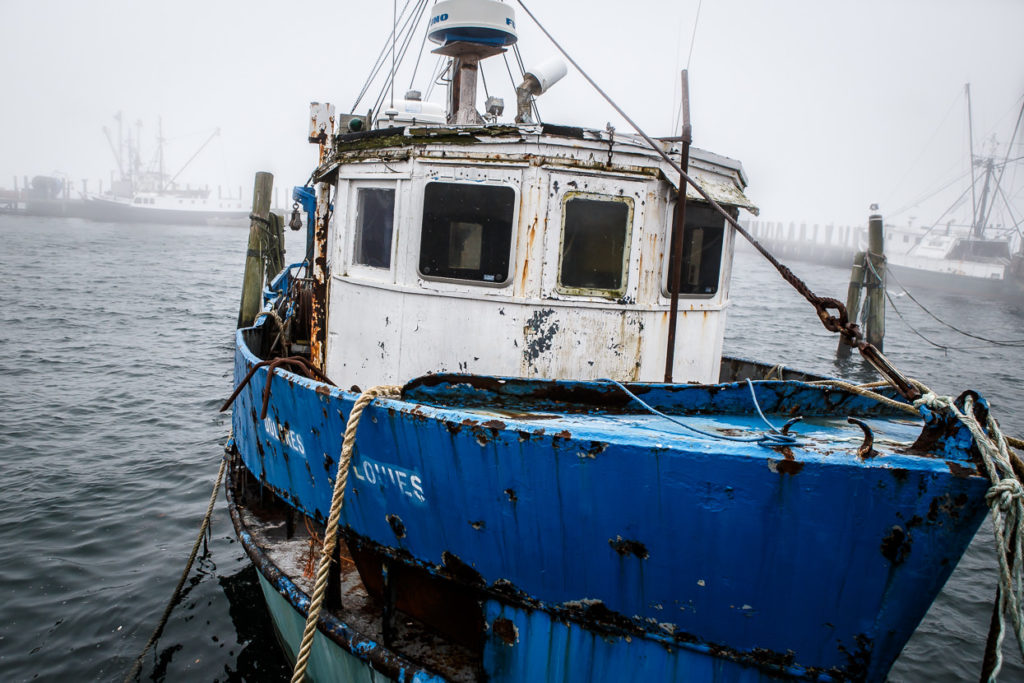 One of our day trips entailed heading up Route 95 and across the tiny State of Rhode Island to visit Newport. Most of my memories of those trips are naturally wrapped up in what we did as a family and not necessarily of the town itself. What I do remember is the opulence of Vanderbilt's summer house, The Breakers, the quaint appeal of the intact cobblestone streets, and the look of colonial area buildings that perfectly reflected the seafaring history of the town.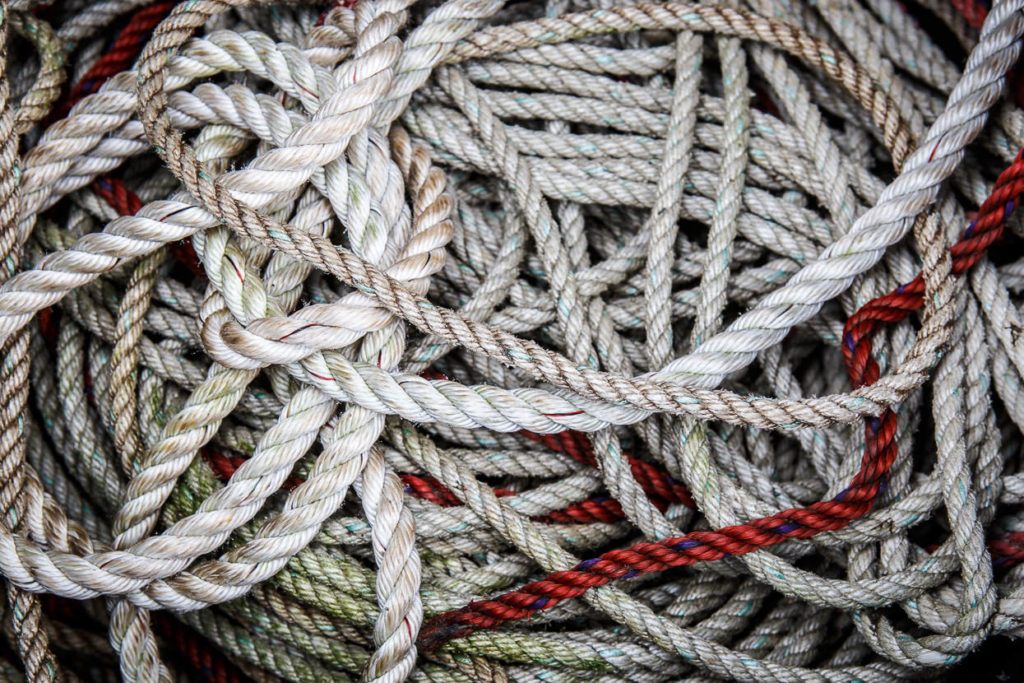 In my recent trips to Mystic, I've noticed that a lot of the businesses catering to a middle-class clientele (some of favorite stops during our vacations) have disappeared altogether, replaced by one high-end boutique after another. During my brief walk around Newport, (which I always assumed was a little tonier than Mystic because of the Mansions and its history with the America's Cup sailing championship) I did spot a few cheesy gift shops and some frozen lemonade stands that brought a smile to my face. A quick tour around the marina also provided some evidence that a fair number of hard-working lobstermen are still making a go of it. Smelly lobster pots, rusty fishing boats, and seagulls perched atop pilings will always signify the seashore to me more than anything else.
---
---
You might also like