I often have to remind myself how fortunate we are to live in this town. My wife and I used to make a point of watching the television show Gilmore Girls back when it was on regular TV (i.e. on the long since defunct WB network, not Netflix) and sometimes we can't help but draw the comparison between our adopted home town of Lititz and the fictional Stars Hallow as depicted in the show. They're each relatively small towns where you have a chance of bumping into someone you know at the grocery store, they both have a quaint main street with unique shops catering to both locals and tourists alike, and they each host a bevy of annual events that are quirky and uniquely their own.
Lititz can boast both a chocolate and pretzel walk, a craft brewing festival, and a chili-cook off/ice sculpture bonanza just to name a few, but the crown jewels without a doubt are the events revolving around the celebration our nation's independence. From the traditional Friday night 4th of July parade, to the festivities on Saturday culminating in the area's best fireworks show, you definitely head into the rest of holiday weekend not only feeling pride in your country but in your community as well.
Like most things, it's the little details that turn into annual traditions that makes something truly special in our memories. It's the same long-retired soldiers and sailors donning their uniforms year after year for the Friday night parade. It's the thousands of ever-so-perfectly aligned American flags dotting the lawn of the Moravian Church. It's the hundreds of volunteers lighting the multitude of candles along the canal in Lititz Springs Park during the Queen of the Candles Pageant. It's the rag-tag four-man band playing out every last inch of the parade route. These are the things we'll remember.
This year our family got to add a new memory to that list. Something more personal. Our oldest son, Noah, marched as part of the Lititz Community Band and played his saxophone during their concert in the band shell on Saturday. As a seventh grader, he was youngest member of the band to participate in the weekend's festivities. While his mother, his grandparents, and I watched him march and perform we couldn't help but feel buckets of pride. In terms of the amazing things the town of Lititz can provide to us over the 4th of July weekend, we can add at least one more thing to the list.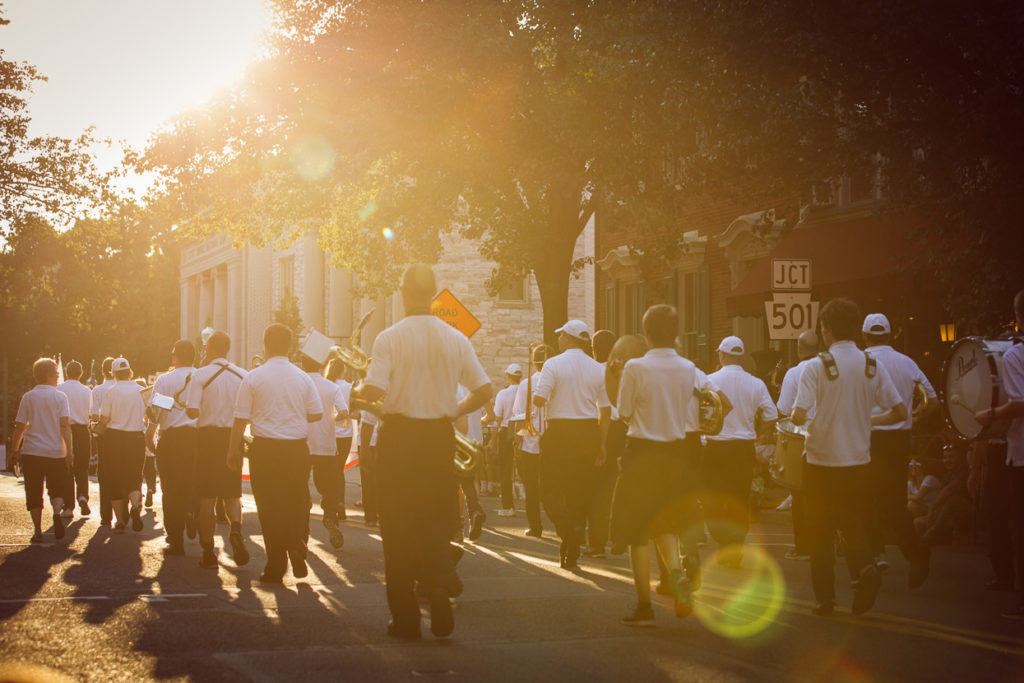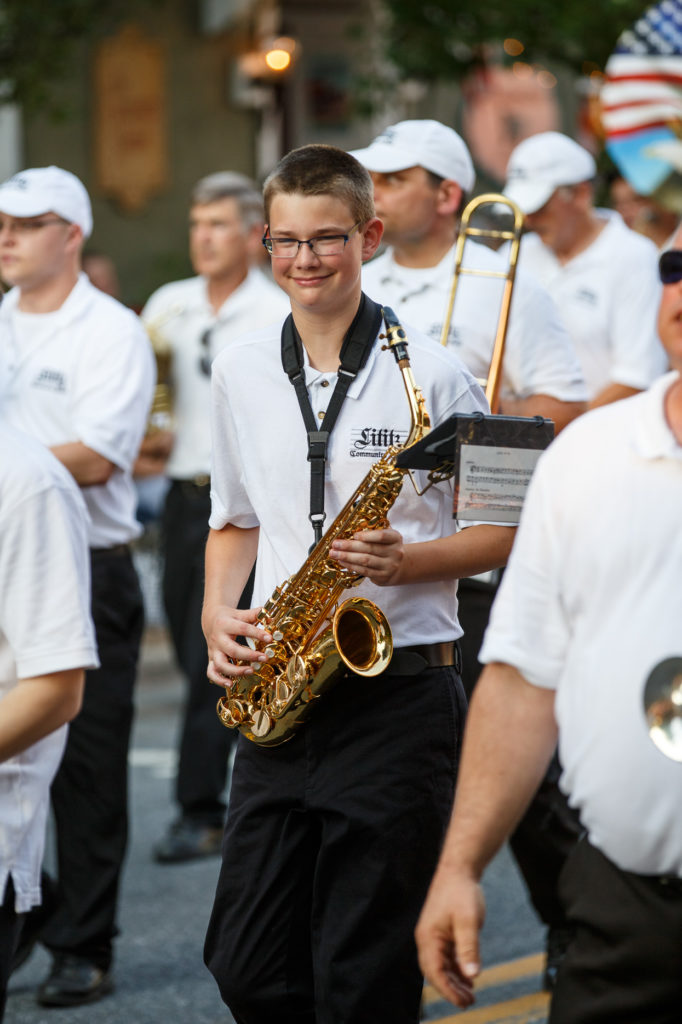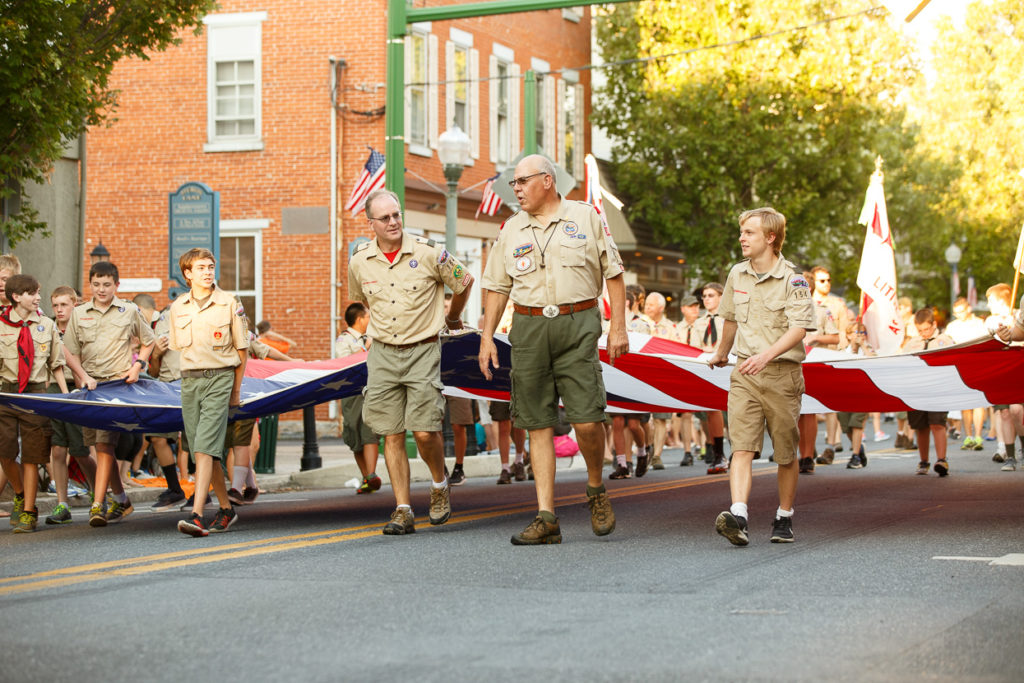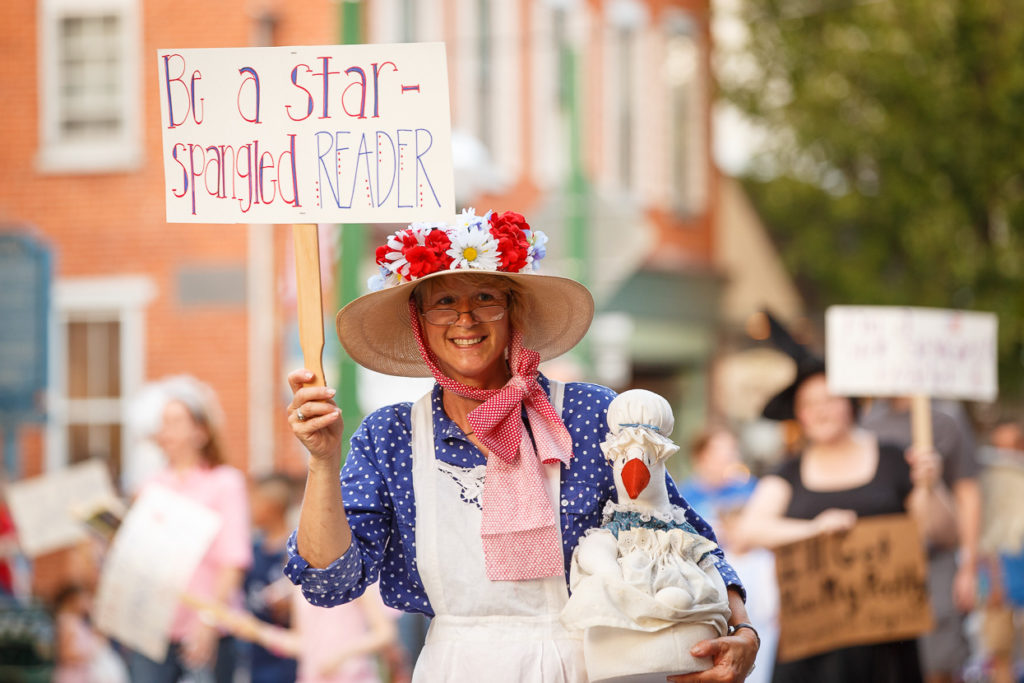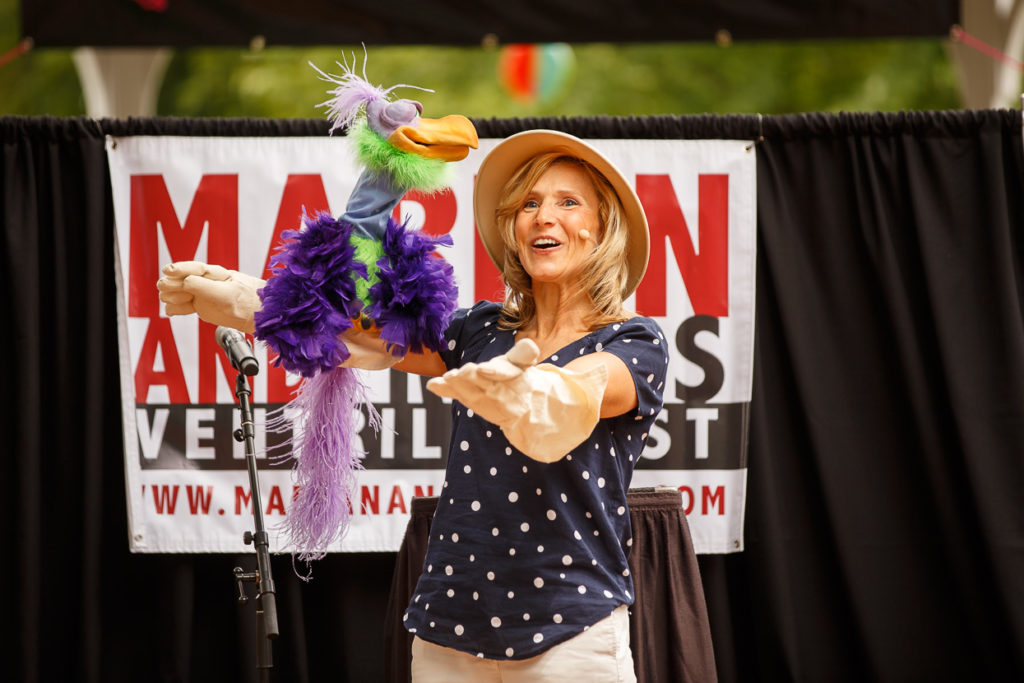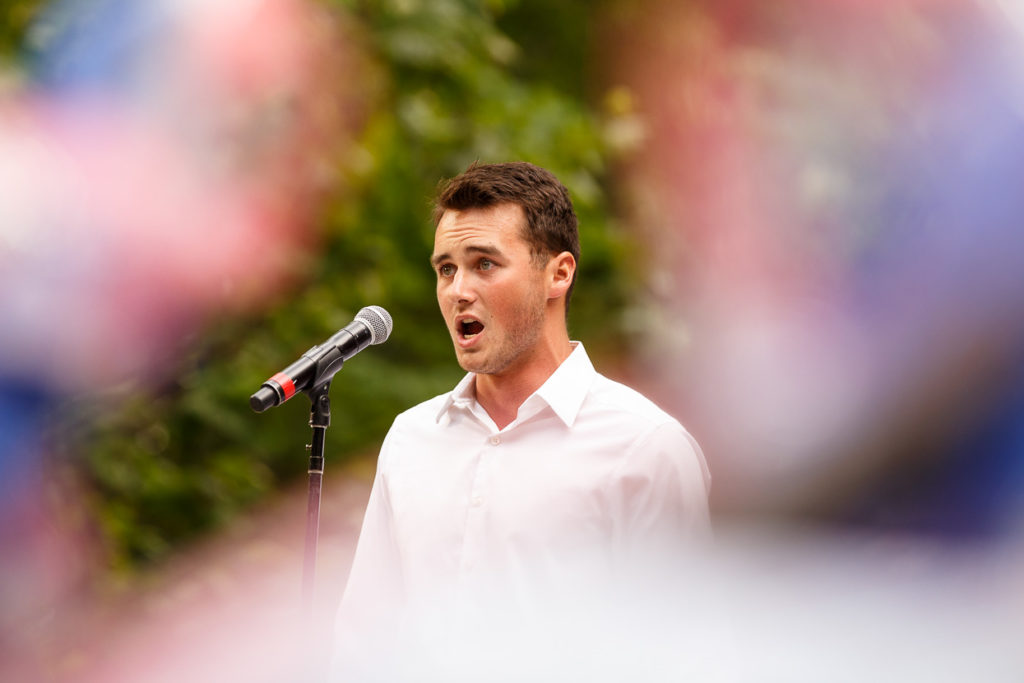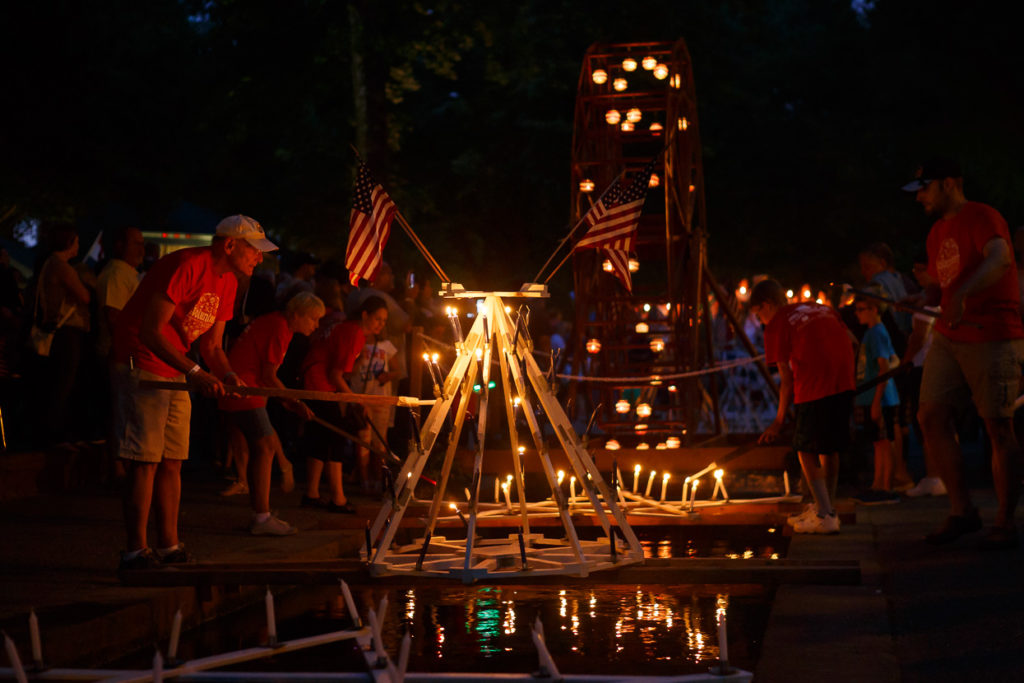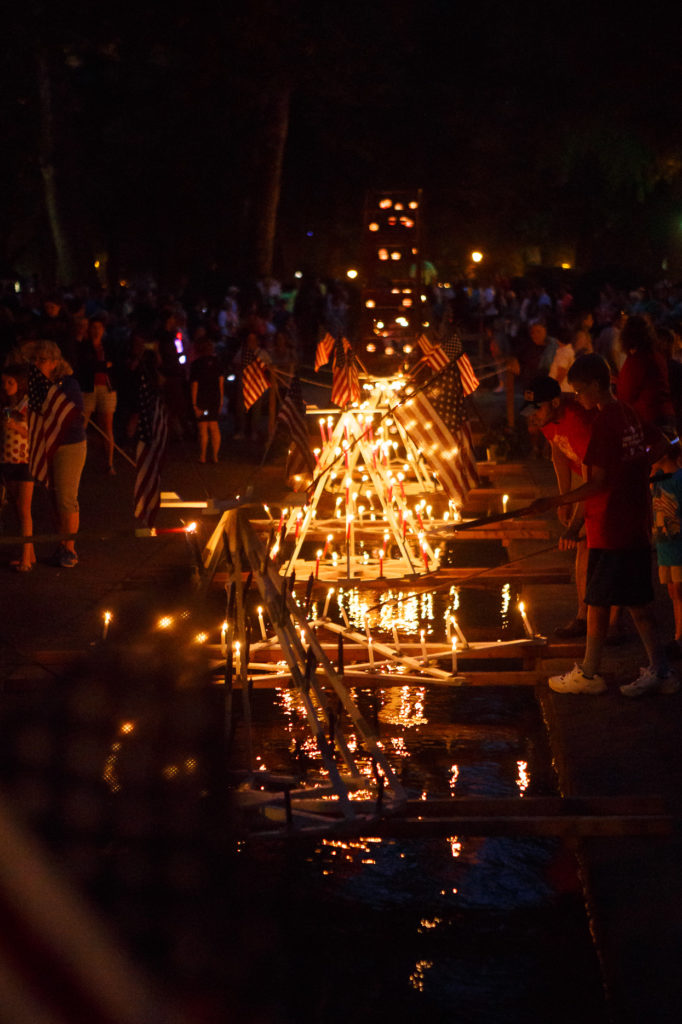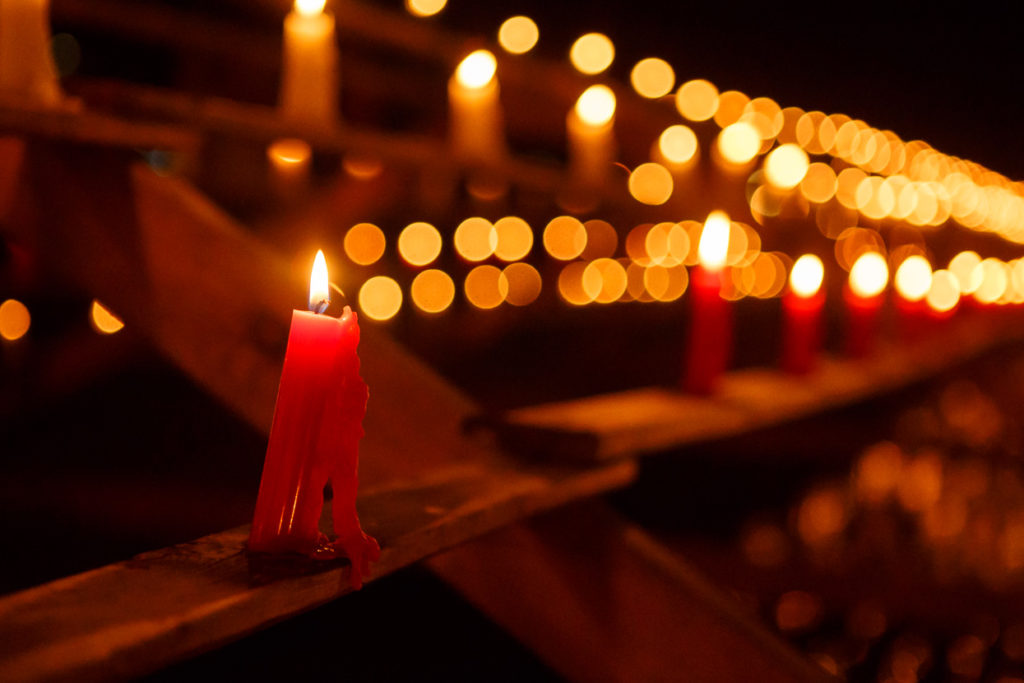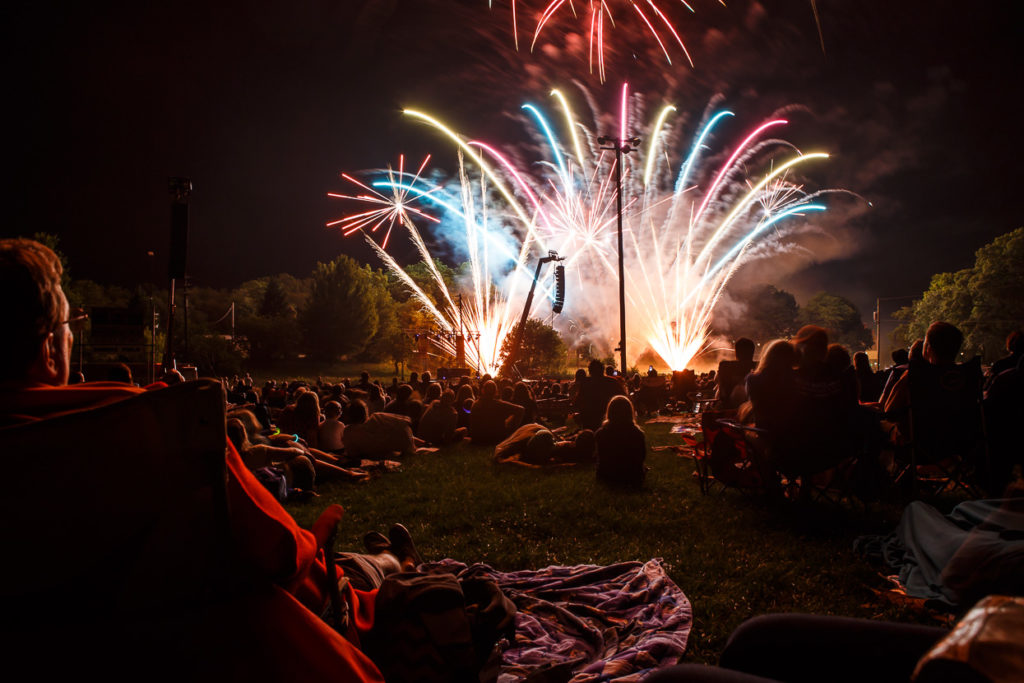 ---
---
You might also like