It's not often you can be a tourist in your own state. Even though I drive by at least a dozen or so farms on my way to work every single day, the world of agriculture is about as foreign to me as everyday life on the Ivory Coast.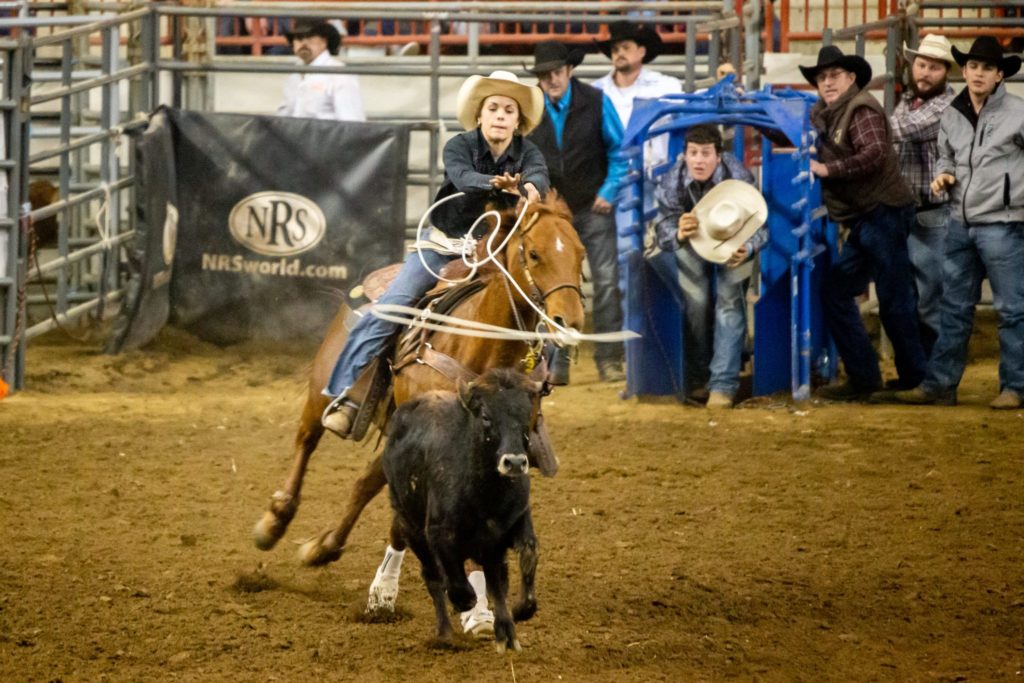 Since we're surrounded by farms here in Lancaster County, I'm probably more comfortable with the sights and sounds of ag life than someone from a larger urban area. Even with that visual familiarity in hand, I know very little about my next-door neighbor's lives let alone the folks growing the corn, soybeans, and tobacco all around me. I've never raised an animal from birth or grown my own food, but I certainly take advantage of the efforts of those who do.
I never have an educational agenda in mind when I attend the annual Pennsylvania Farm Show in Harrisburg, now in its 103rd year, but every year I can't help walking away from the show with a renewed sense of appreciation of a whole other vital world. A world that so physically close yet largely unexplored by suburbanites like me.
I've posted before how in a photography month as lean as January can be, the Farm Show can be a "target rich environment." But if my attendance were merely predicated on the photos alone, I don't think I would go as often as I do. I really enjoy the reminder that in our world of increasingly corporatized and homogenized experiences, there are still uniquely vital family lives being led in our country completely distinct from my own.
PHOTO GALLERY
---
---
You might also like
---